"WE" WILL TRIUMPH OVER CORONA VIRUS
Together we can defeat this virus and protect each other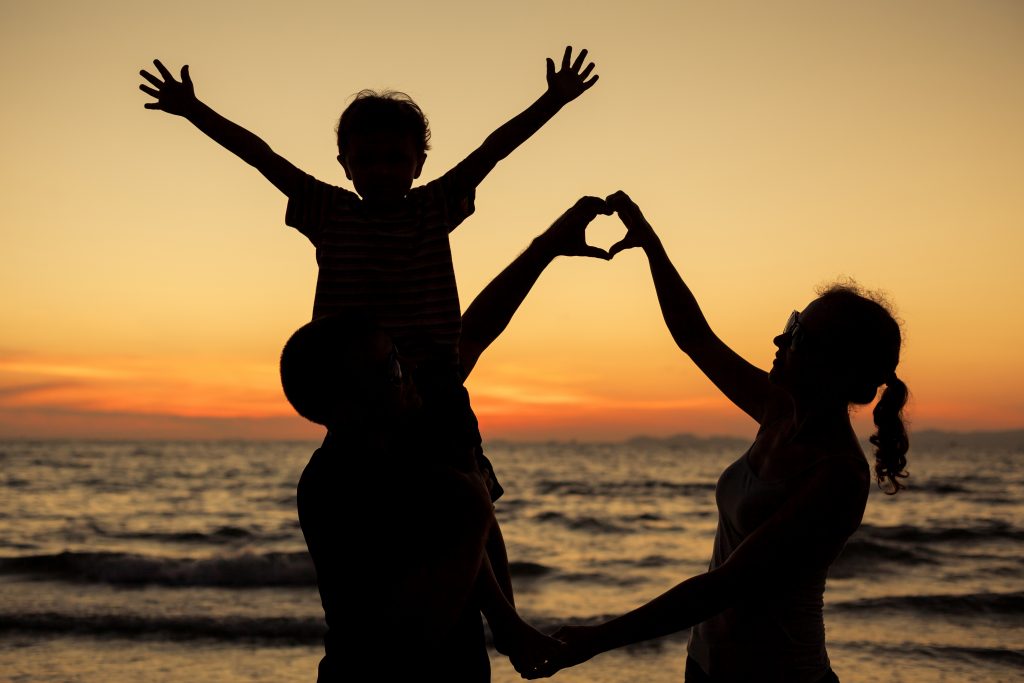 With the outbreak of Coronavirus, the need has never been greater for everyone to stand together. Our best hope for stopping the spread is to, "do to others as we would have done to us." We need to take care that everyone follows proper sanitary protocols and social distancing because choosing not to do so will result in many others being exposed. The time for "We" "Us" and "Our" is now.
Great thinkers have always understood we are stronger together than we ever could be alone. The first word in the Declaration of Independence is, WE; as in "We the People." The first word in the Lord's prayer is, OUR ; "Our Father." The first word in Step-one of Alcoholics Anonymous is "WE"; "We admitted we were powerless over alcohol and that our lives had become unmanageable."  I, me and mine needs to be retired and we, us and our resurrected!
Together we can defeat this virus and protect each other. Most great accomplishments in human history have been made possible by people banding together in a common purpose and taking deliberate focused action. Let's help ourselves by helping each other.
INDIVIDUALS and LOVED ONES:
Please take advantage of this opportunity to focus and your recovery and try our "at home" substance use program at NO COST today:
CLICK HERE FOR A FREE TRIAL: vrsfreedom365.com/covid19-special-offer/
FOR BUSINESSES and ORGANIZATIONS
If you work for small, medium or large business, take advantage of the "shelter in place" time to provide recovery solutions and education to employees
Now is the time to invest in the mental health of our workforce!
Please visit us at vrsfreedom365.com/who-we-help/businesses/ to schedule a product demo of how Freedom 365 can help your workforce during this trying time.
"WE " CAN DO THIS  – "TOGETHER"
Brian McAlister
CEO, Freedom 365