Freedom 365 Announces Strategic Partnership with SJR IV Advisors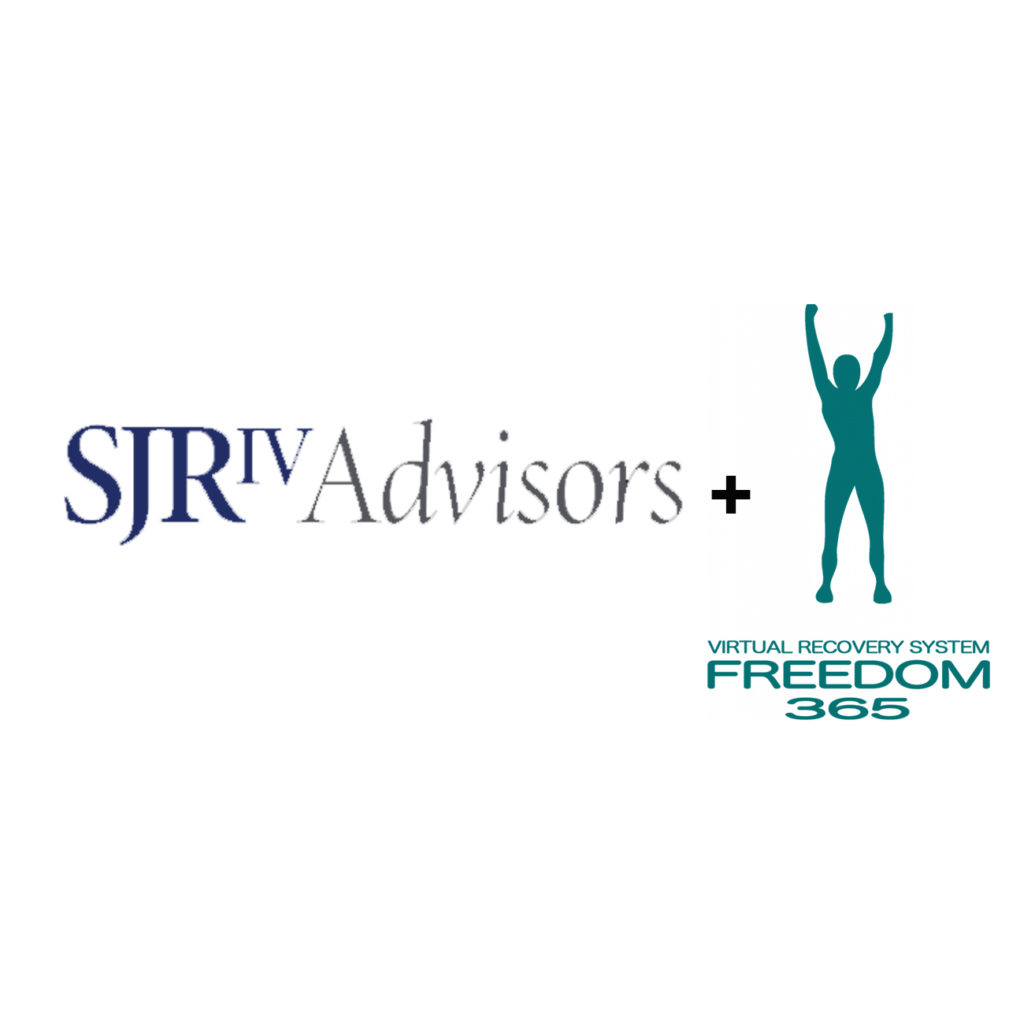 The founders of Freedom 365 are pleased to announce that they have entered into a strategic partnership with SJR IV Advisors.    SJR IV Advisors is an advisory company founded by Steve Ryerson, who most recently served in several executive roles at the United Nations FCU.
We are very excited by Steve's passion for our mission and through his vast global network of relationships, we are confident that Steve can be instrumental in helping people recover from the devastating impacts of alcohol and substance abuse addiction.
Freedom 365 is rapidly expanding access to virtual substance use recovery  solutions.   The Freedom 365 Virtual Recovery System  takes the content and activities of a rehabilitation program and puts it into an interactive digital experience that can be accessed privately from any digital device… Even while employees and group members are "Sheltering in Place."
Government entities, small to large enterprise businesses, self-funded, fully insured and individual plans are all currently benefiting  from this technology-driven solution to America's Trillion Dollar substance abuse epidemic.