Singer Mellissa Etheridge Loses Son to Substance Use Disorder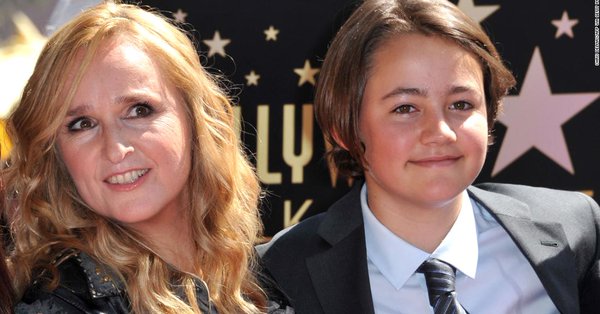 The disease of Substance Use Disorder, much like Covid-19, is the great equalizer. It is no respecter race, creed, fame, or any socioeconomic demographic. Addiction is a progressive potentially terminal disease that eventually brings everyone to their knees.
Singer Melissa Etheridge announced Wednesday that her and filmmaker Julie Cypher's 21-year-old son Beckett Cypher, has died after losing his battle with opioid addiction.
"Today I joined the hundreds of thousands of families who have lost loved ones to opioid addiction. My son Beckett, who was just 21, struggled to overcome his addiction and finally succumbed to it today," Etheridge wrote on Twitter. "…My heart is broken."
"We struggle with what else we could have done to save him, and in the end we know he is out of pain now," she continued.
The opioid epidemic kills tens of thousands of people a year in the U.S. The ability to deal with the uncertainty of the Corona-19 pandemic has only made the situation worse.  Substance Users seeking solutions can find them at vrsfreedom365.com.
Don't become a statistic. Get Freedom365 Virtual Recovery System for no charge today!
CLICK HERE FOR A FREE TRIAL: vrsfreedom365.com/covid19-special-offer/