Is Your Business Ready for Post COVID 19 Behavioral Health Challenges?
A small investment in employee mental health now, will pay off big in the long-run.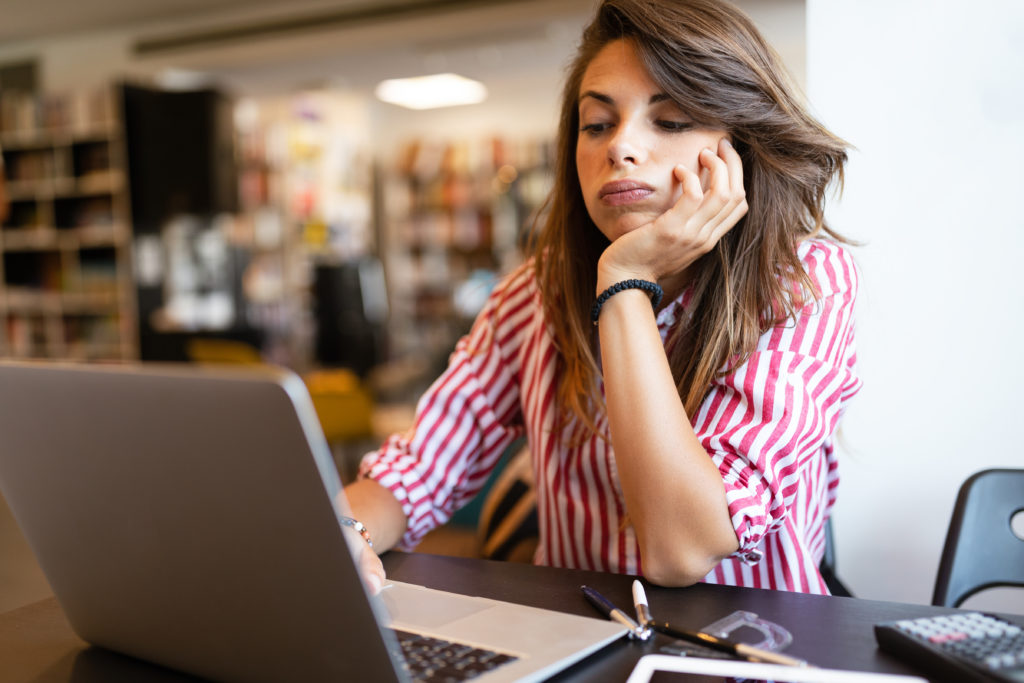 Coronavirus is expected to have long lasting side effects beyond financial challenges. Depression, fear and substance abuse are thriving in these uncertain times. Now is the time to prepare for the behavioral health tsunami that will most certainly follow the repeal of "Shelter In Place" directives.
Let me explain.
Substance use is on the rise.  It's no surprise people are self-medicating to deal with the stress and anxiety.  According to Nielsen, Alcoholic beverage sales shot up 55% in the third week of March compared to the same time a year ago.   In New Jersey, Governor Murphy has closed all non-essential businesses to promote social distancing.  Only 14 types of businesses are allowed to remain open.  Businesses like fuel suppliers, food, banking and medical facilities qualify… And oh yea — liquor stores… That's right liquor stores.  Neighboring Pennsylvania did not consider liquor stores essential businesses, causing many citizens to drive great distances to NJ and risking COVID-19 exposure to make sure they don't run out of booze. Do you think there's a problem?
Currently its is estimated that 20% of the US population suffers from substance use disorder… And surprise!  Seventy-percent of all substance abusers are employed. They are our employees, friends and neighbors. When COVID-19 passes we will need all hands-on deck if we are to provide the goods and services needed to get our economy back on track.
It is estimated that workers with substance use disorder are up to 35% less productive. It goes without saying that they use significantly more healthcare benefits. Healthcare premiums have been increasing about 5% annually for the past several years. It's unsustainable. Forward thinking companies are wisely investing in their employee's behavioral health.
It's the reason why we created our comprehensive digital solution focused on substance use recovery.   Freedom 365 takes the content and activities of a rehabilitation program and puts it into an interactive digital experience that can be accessed privately from any digital device… Even while employees are "Sheltering in Place."   It's all about bridging the gap between high-cost, inconvenient treatment programs and getting NO addiction recovery support at all.  We give employees an opportunity to get a full education on substance use disorder and what "recovery" looks like without publicly "outing" themselves.
Please visit us here to schedule a product demo of how Freedom 365 can help your workforce during this trying time.
If you know anyone who could use additional addiction or substance use support during the quarantine, we're offering a free trial or the Virtual Recovery System Freedom 365. Please share this link with anyone who can benefit: Freedom 365 Trial