Freedom 365 Free Trial Offer
Special Offer
Freedom 365 Virtual Recovery System
$0
first 10 days
Then $99.00
/ year
Recurring annual payment.
Cancel anytime.
* Billed as one payment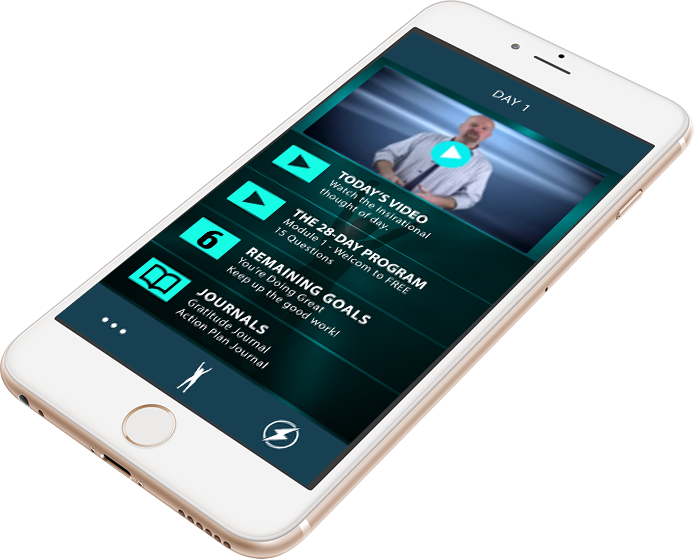 Free Trial Special Offer
Use this Time to Focus on Your Recovery
With the rapid spread of the COVID 19 – Coronavirus, so many people are now unable to attend addiction support meetings, or even out-patient or in-patient addiction treatment at traditional rehabilitation centers.
At Freedom 365 we want to do our part to help those battling substance use disorder in this time of need.  That is why we are offering a FREE 10-Day Subscription to the life-changing Freedom 365 – Virtual Recovery System.
This offer won't last forever, so take action now.  Make the first step toward a substance free life and SUBSCRIBE , TODAY.
What is Freedom 365?
Freedom 365 takes the content and activities of a rehabilitation program and puts it into an interactive program you can do entirely from home
Completely private way to learn about "recovery" and "sobriety"
Complements Medication Assisted Treatment  (MAT) with behavioral program that's fun
Lots of cool tools to help you succeed
Available on mobile app and online
Special Offer
Freedom 365 Virtual Recovery System
$0
first 10 days
Then $99.00
/ year
Recurring annual payment.
Cancel anytime.
* Billed as one payment
Freedom 365 Virtual Recovery System synthesizes addiction recovery with 21st century technology.  Affordable life-saving recovery support is now available 24/7. Freedom 365 is a comprehensive program of action integrating the proprietary Full Recovery system with clinical best practices and time-tested 12-step principles. This content-rich, one-of-a-kind system is a "must have" for individuals, organizations, and treatment providers.
Eugene M. Stefanelli, Ed. MS., Ph.D.
Board-certified diplomate in Clinical Psychotherapy, a clinical member of the American Association of Marriage and Family Therapists, and coordinator of Clinical Services for the NJ State Police Benevolent Association