Substance Use Recovery Support Software that Connects Counselors & Patients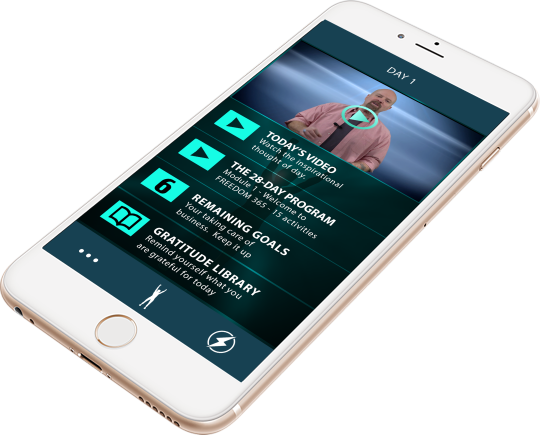 Despite Your Hard Work:
Its difficult to keep patients engaged for extended periods of time
80% of Patients Relapse After 30 Days
90% of Patients Relapse After Six Months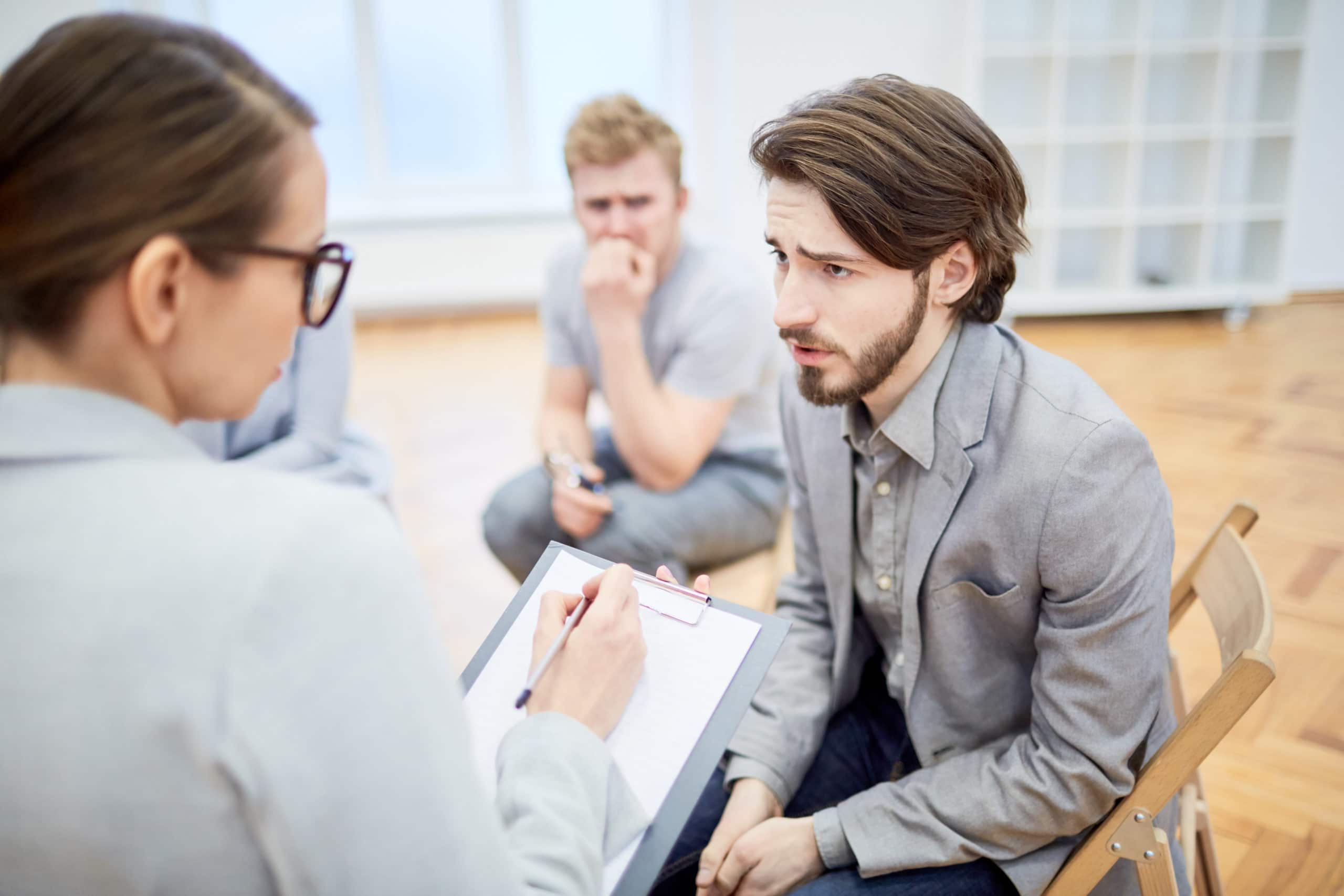 Counselors and Therapists
Are Facing New Challenges
As a counselor, you do all you can to help your clients succeed, but you cannot be with them 24/7.
That's where VRS Freedom 365 technology excels.  This comprehensive recovery tool is an Online Substance Abuse Counseling Alternative that was developed by a licensed CARF Accredited treatment program to provide additional support for IOP, OP and aftercare clients.
The Freedom 365 Virtual Recovery System is available 24 hours a day, 365 days a year, whenever and wherever  Self-Guided Virtual Addiction Recovery is needed. Freedom 365 allows you to stay engaged with clients between sessions by providing interactive, self-guided lessons and action plans.
Freedom 365™ for Counselors and Patients is Proven to:
Increase recovery success rate for your practice and/or treatment center
Provides easy-to-follow, trackable lesson plans for both patient and counselor
Send FDA assessments, or create you're own trackable quizzes, survey or custom assessments
Set-up appointments, pull custom patient reports and review progress — All from one easy dashboard
Automate many administrative duties
Send  SMS text messages and push notifications to entire patient population with a click of a button
Provide independent metrics to increase insurance reimbursement rates
Keep clients digitally tethered to your treatment programs with our smart recovery app
Compliment "Medication Assisted Treatment" with a robust "Cognitive Behavior Therapy" and "Cognitive Processing Therapy" program with our online substance abuse counseling support system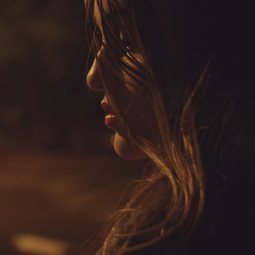 Helping Counselors and Therapists Succeed with Patients
Freedom 365 is an addiction recovery system that can be used in conjunction with group or one to one therapy. It is also an excellent aftercare supplement.
This award-winning app isn't an addiction recovery alternative to counseling, but rather an addiction recovery tool for counselors.
It is an affordable, effective add-on to existing counseling services. It is a powerful tool designed to keep clients engaged longer and improve client outcomes.
Why Freedom 365 Works For Counselors and Therapists
Early Warning Relapse Indicator™ notifies  of potential relapse
Fully automated and customizable; reducing counselor and/or therapist workload
Helps seamlessly transition a client from a controlled rehab environment into normal daily life
Provides a robust "Cognitive Behavior Therapy" program to compliment "Medication Assisted Treatment" with an self-guided online substance abuse recovery coursework
Cost effective way to keep discharged patients engaged with your center
State-of-the-art interactive video educational series and integrated web-based application
Can be initiated immediately – any time, any place, on any device
Delivers verifiable, measurable results ensuring discharge plan compliance
Incorporates adaptive learning for long-term continual sobriety
Freedom 365 smart recovery app can be "white-labeled" and branded with your practices logo and colors
HIPAA compliant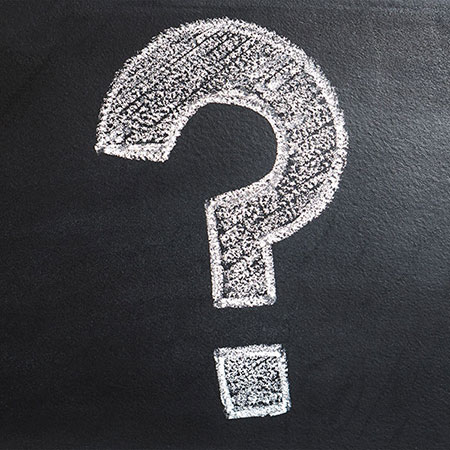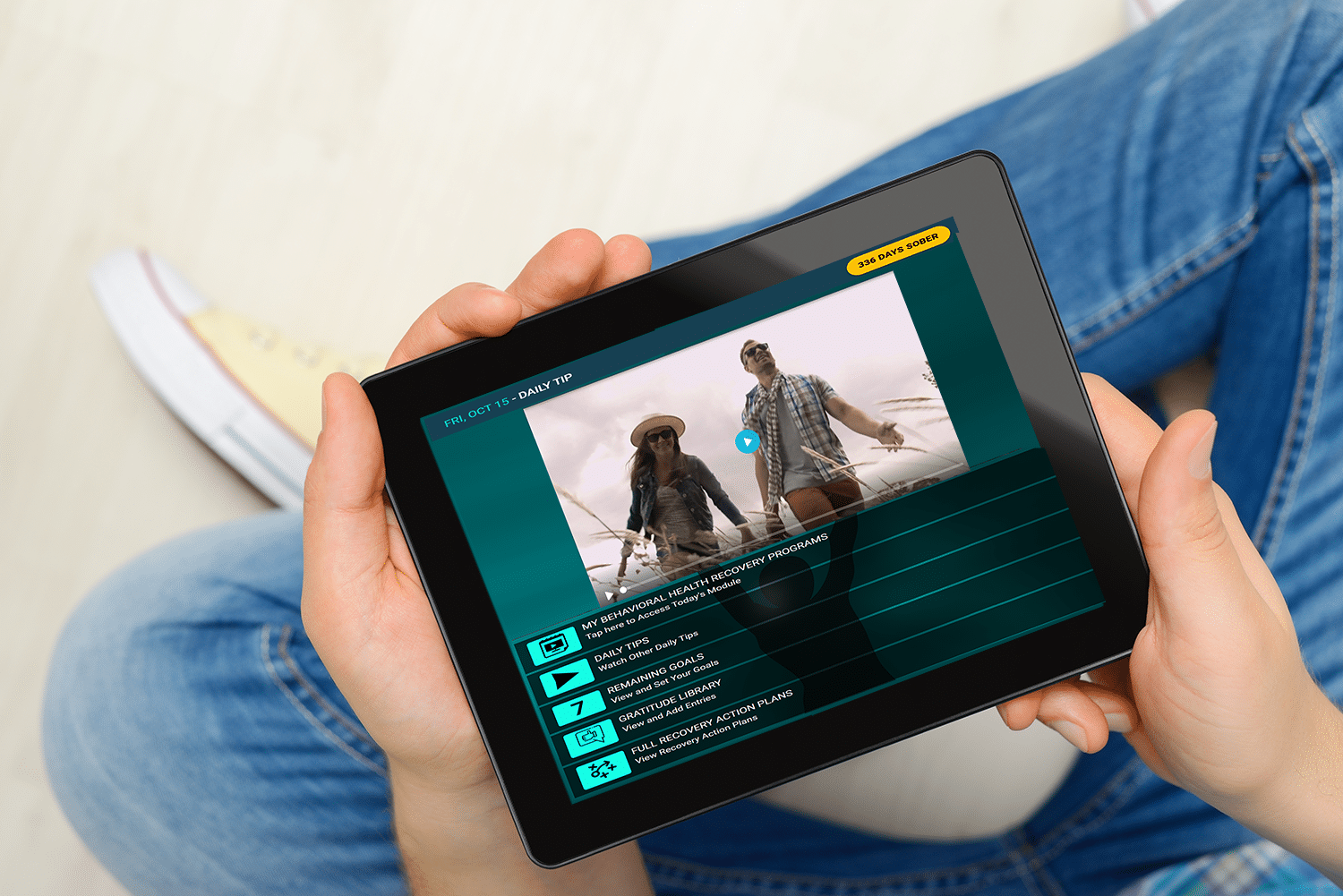 The 24/7 Recovery Support Tool - Anytime, Anywhere!
What makes VRS Freedom 365 the premier self-help addiction recovery tool for counselors is its mobility and usability. It is accessible anywhere, anytime, from any phone, tablet, or PC.   The Freedom 365 app contains over 500 interactive videos. All content is searchable and available in those key moments prior to relapse. The user can access life-saving solutions when confronted with triggers and cravings, as well as physical emotional, spiritual, financial and relationship challenges and avoid relapse.
Freedom 365 is Your Patient's Recovery Coach in Your Pocket
Brian McAlister, sober since August 2, 1990, Amazon #1 best-selling recovery author and Treatment Center CEO provides inspiration and encouragement throughout the recovery journey.
It's like having a recovery coach in your pocket. Freedom 365 has a suite of anti-relapse tools including goal setting and gratitude features.
The search feature provides immediate actionable solutions to physical, emotional, spiritual, financial and relationship stressors that contribute to relapse.
The empowerment button allows users to connect immediately to YOU… their counselor… or other  emergency contacts, like medical assistance or emergency care, should it become necessary. Freedom 365 is where technology meets recovery.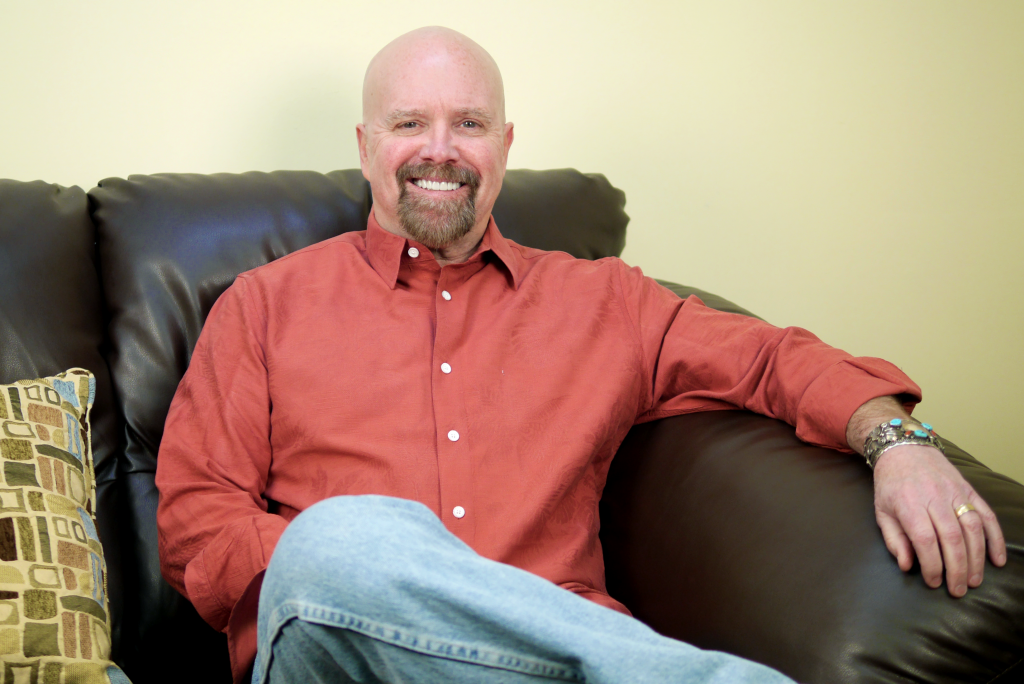 Track Completion and Success Rates
Customizable admin dashboard to manage entire system
Track client alumni participation and completion
Includes emergency quick-call "link" to your treatment center on all your user's apps
Pull custom usage reports for your center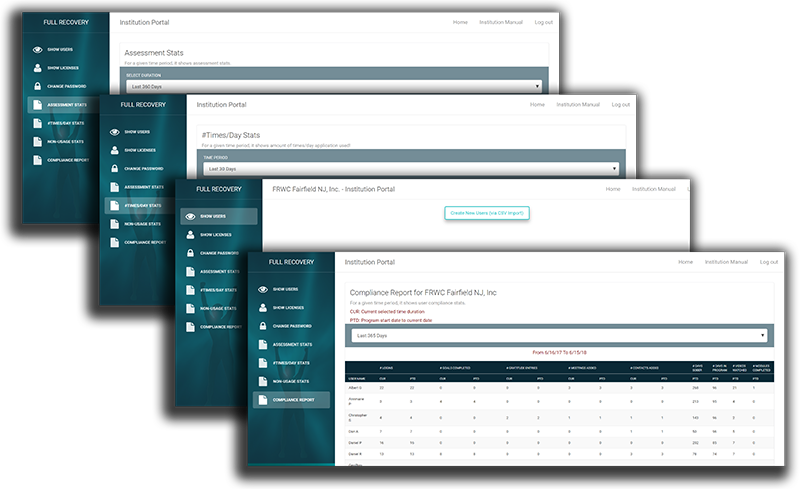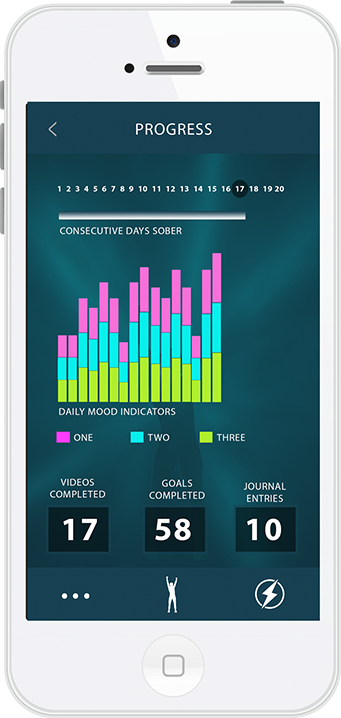 A Cost Effective Online Substance Abuse Counseling Alternative Solution
First of its kind 365-day Virtual Recovery System™ – one-click away
Patent pending Early Warning Relapse Indicator™ Notification tool
State-of-the-art, interactive video educational series and integrated application
Completely automated and fully customizable
Highly measurable, data-driven results
Incorporating "smart," self improving technology
Offering the exclusive Full Recovery Relapse Prevention Program™
Freedom 365™ is HIPAA and FERPA compliant, encrypted and secure.
Contact Us Now
Freedom 365 Smart Recovery App Helps
Treatment Centers Succeed
Early Warning Relapse Indicator™ Notifies of Potential Relapses
Implement Immediately on any Device
Completed on Clients Schedule
Provides Metrics & Tracks Completion
Keeps Alumni Clients Digitally Tethered To Your Center